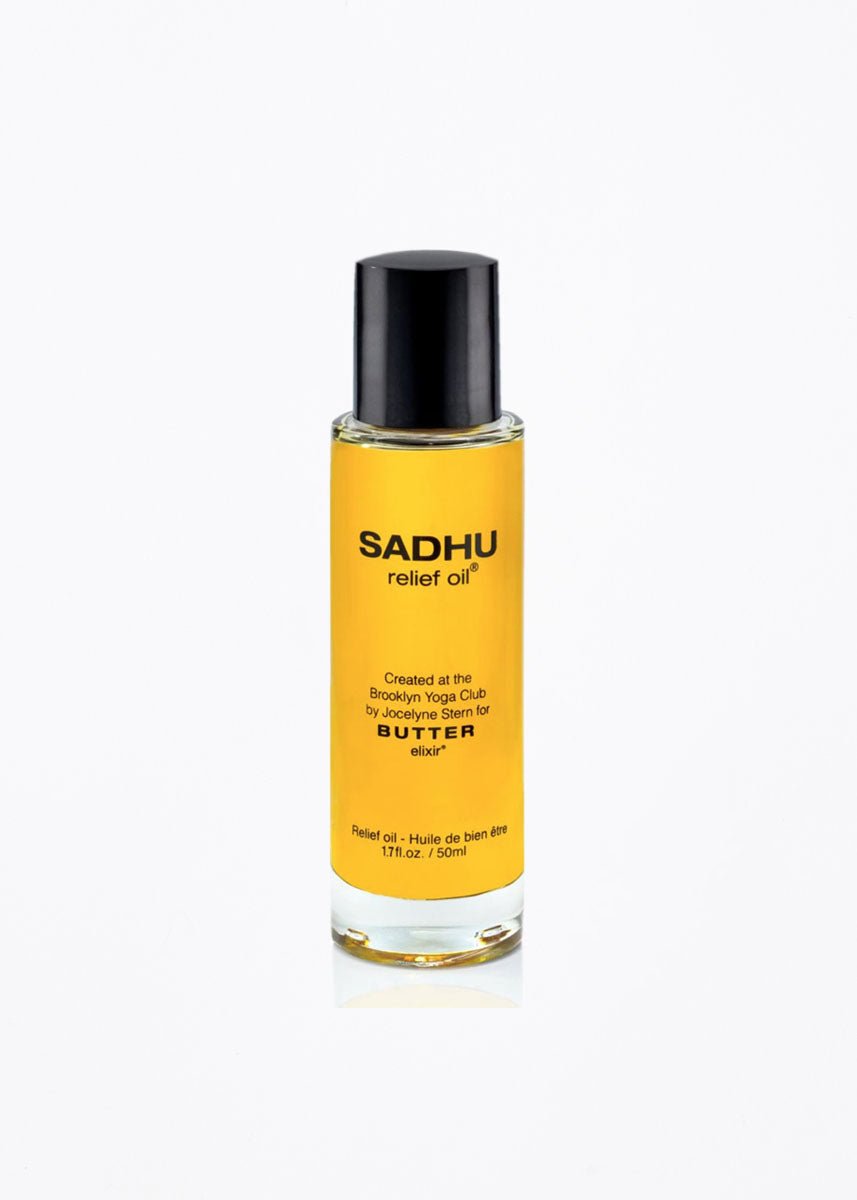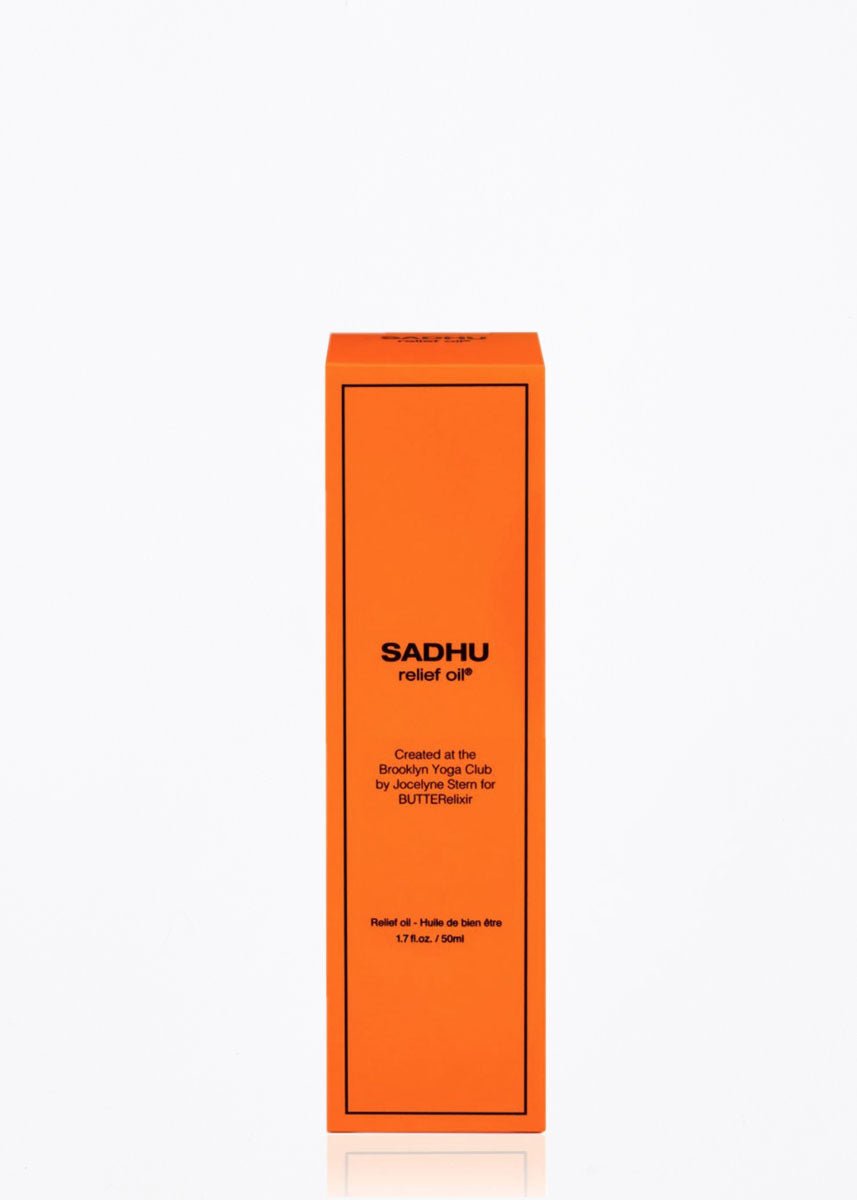 Sadhu is an aromatic beauty oil for body and mind. It soothes and promotes healing in the body, rejuvenating the skin and mind. Sadhu oil was inspired by the Yogis of India who have dedicated their lives to healing, peace, compassion and liberation. 
Sadhu in Sanskrit means "The good." 
1 fl. oz. / 50 ml 
Ingredients: Mustard Oil, Ginger Oil, Marjoram essential oil, Clove essential oil, Saffron oil
UPS Ground + 2-Day shipping are available. We ship via DHL for international customers.
Eligible full-price items must be returned within 14 days upon receipt for a refund. Your eligible refund will deduct return shipping fees.
Hand wash with like colors in cold water with mild detergent and dry flat in the shade. Some colors may bleed depending.