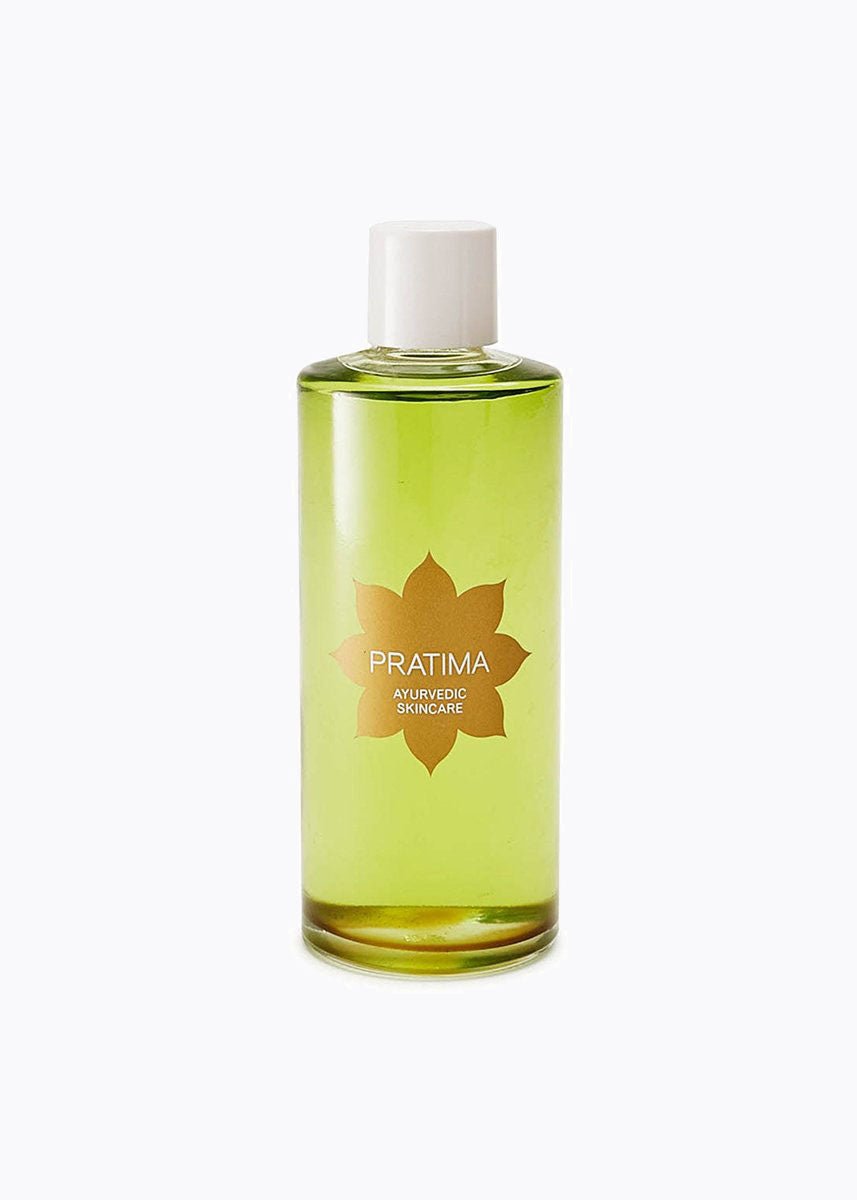 Containing fatty acids, which promote wound healing and maintain the skin's health, Neem Oil is antibacterial, anti-fungal, antiviral, antiseptic and anti-inflammatory. 
With a blend of essential oils of Sandalwood and Lavender, Pratima's Healing Neem Oil can be used for most skin ailments and irritations, scrapes & abrasions, sensitive scalp, post-waxing or shaving, and for bug bites and more... 
4fl Oz/120ml | For all skin types
Pratima is a potent natural skincare line created by Dr. Pratima Raichur based on the science of Ayurvedic medicine, a 5000-year-old holistic tradition. At the core of Ayurveda is the belief that wellness is achieved by striking a delicate balance between the mind, body, and spirit.  A staff favorite, all of us at Matta strive to find this balance daily🌿 
All Pratima products are made of all organic ingredients free of chemicals, synthetic preservatives, parabens, GMOs, artificial scents, artificial colors, artificial dyes and are cruelty-free. 
UPS Ground + 2-Day shipping are available. We ship via DHL for international customers.
Eligible full-price items must be returned within 14 days upon receipt for a refund. Your eligible refund will deduct return shipping fees.
Hand wash with like colors in cold water with mild detergent and dry flat in the shade. Some colors may bleed depending.