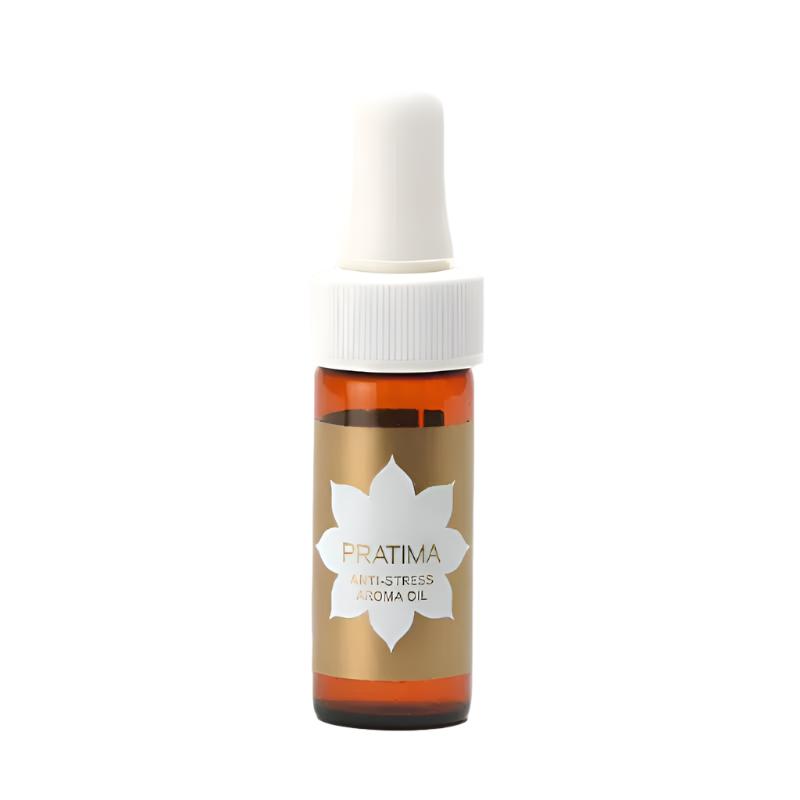 Custom-blended to help melt away stress, essential oils of Basil and Vanilla work to reduce anxiety, open the heart and ease the spirit. 
This rich botanical, aroma therapeutic formula also combines pure essential oils of Orange, Cardamom, and Jasmine to deeply calm and soothe the mind. Can also be used as a natural perfume extract.
25fl oz./7ml | For all skin types


Pratima is a potent natural skincare line created by Dr. Pratima Raichur based on the science of Ayurvedic medicine, a 5000-year-old holistic tradition. At the core of Ayurveda is the belief that wellness is achieved by striking a delicate balance between the mind, body, and spirit.  A staff favorite, all of us at Matta strive to find this balance daily🌿 

All Pratima products are made of all organic ingredients free of chemicals, synthetic preservatives, parabens, GMOs, artificial scents, artificial colors, artificial dyes and are cruelty-free. 
UPS Ground + 2-Day shipping are available. We ship via DHL for international customers.
Eligible full-price items must be returned within 14 days upon receipt for a refund. Your eligible refund will deduct return shipping fees.
Hand wash with like colors in cold water with mild detergent and dry flat in the shade. Some colors may bleed depending.