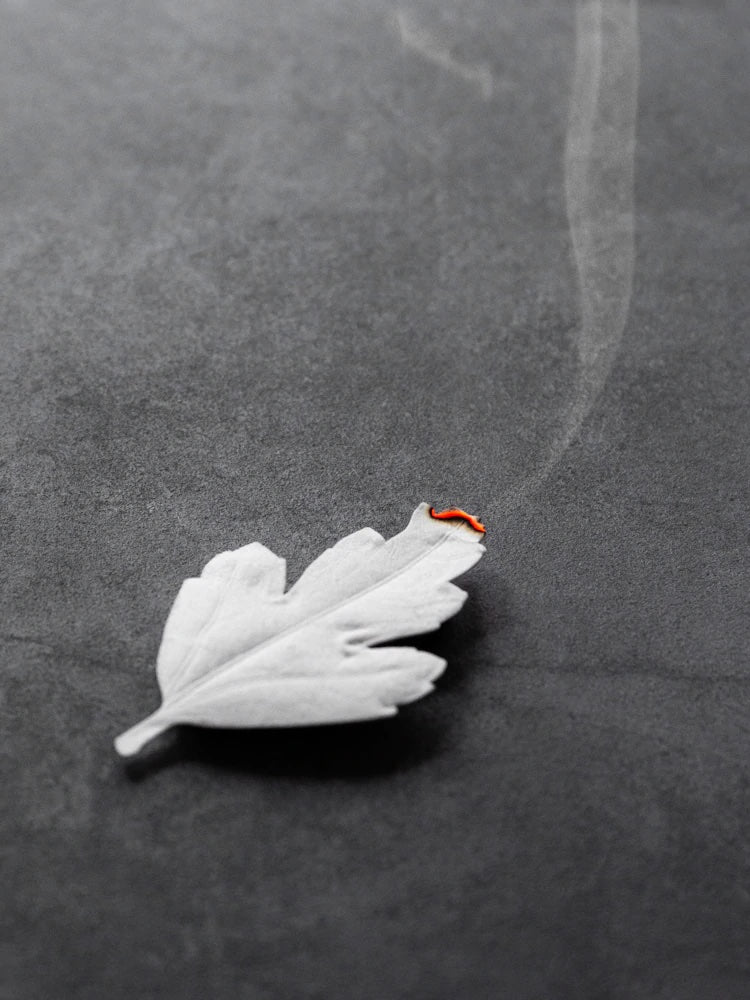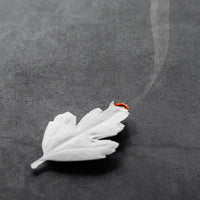 Ha Ko Paper Incense Wooden Box
This special wooden box set comes with five individual leaves of HA KO Paper Incense and includes a felt mat so you can enjoy them right away. Each leaf can be used as subtle potpourri, giving off fragrance for up to three months, or as incense that burns for approximately seven minutes while cleansing and deodorizing an area.
Fragrances included: No. 01 Spicy Jasmine, No. 02 Agar Wood, No. 03 Elegant Citrus, No. 04 Sandalwood, and No. 05 Smoky Cinnamon.
UPS Ground + 2-Day shipping are available. We ship via DHL for international customers.
Eligible full-price items must be returned within 14 days upon receipt for a refund. Your eligible refund will deduct return shipping fees.
Hand wash with like colors in cold water with mild detergent and dry flat in the shade. Some colors may bleed depending.