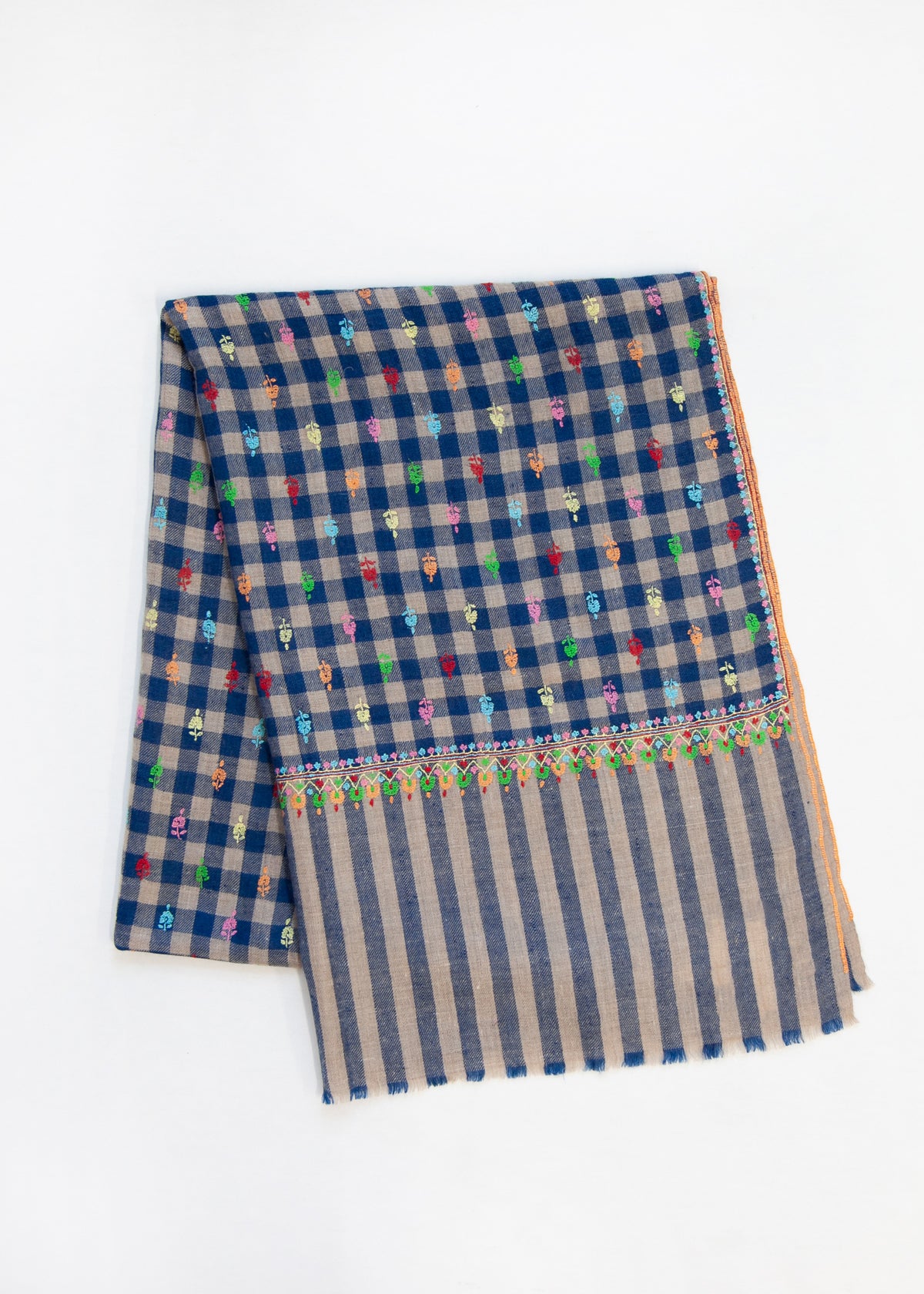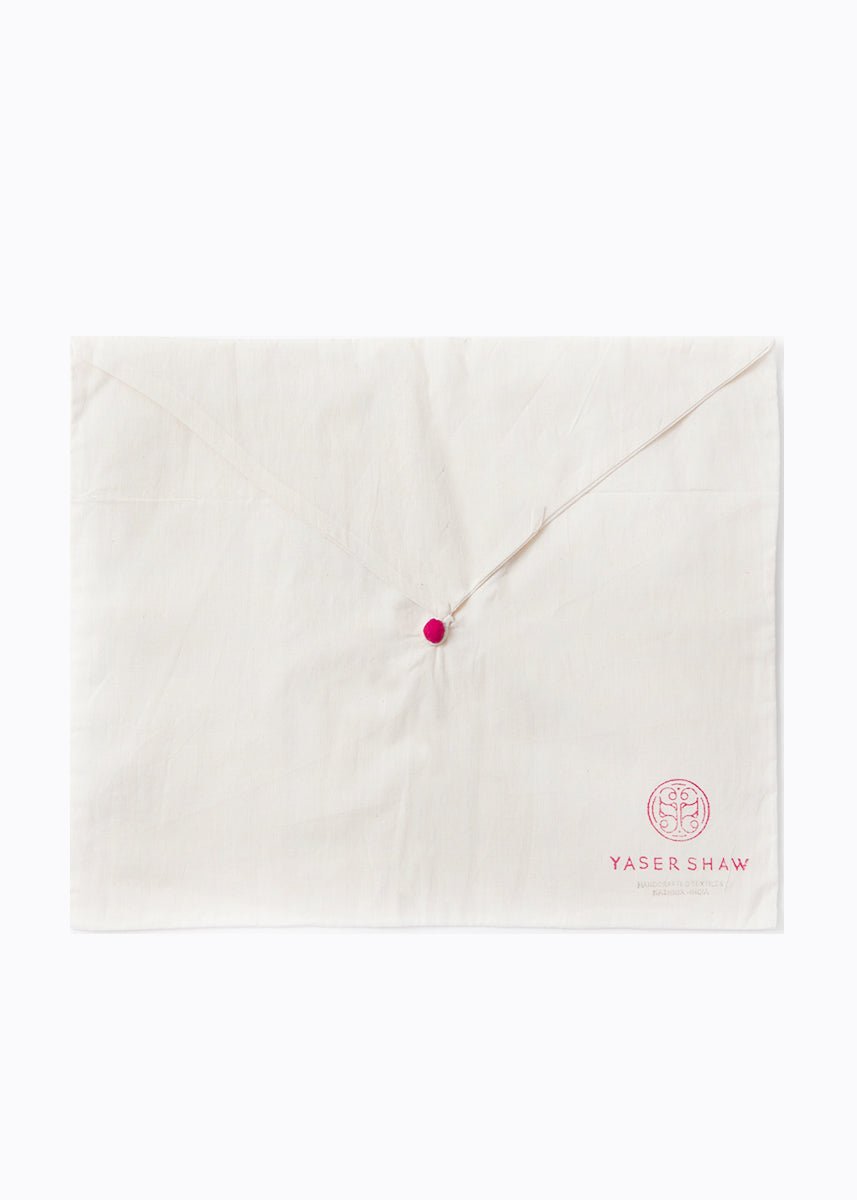 FINAL SALE
Crafted of a luxurious pashmina, these stoles are hand made in an intricate process involving 36 steps and skilled artisans. These heirloom pieces begin as hand-spun thread, then woven into unique patterns and finished with embroidery. Each shawl is hand-stitched with a signature of the artisan. 
One of a kind
100% Pashmina
Hand-crafted in India
70 cm x 200 cm
Shop the full Yaser Shaw Collection
Cloth bag included
UPS Ground + 2-Day shipping are available. We ship via DHL for international customers.
Eligible full-price items must be returned within 14 days upon receipt for a refund. Your eligible refund will deduct return shipping fees.
Hand wash with like colors in cold water with mild detergent and dry flat in the shade. Some colors may bleed depending.