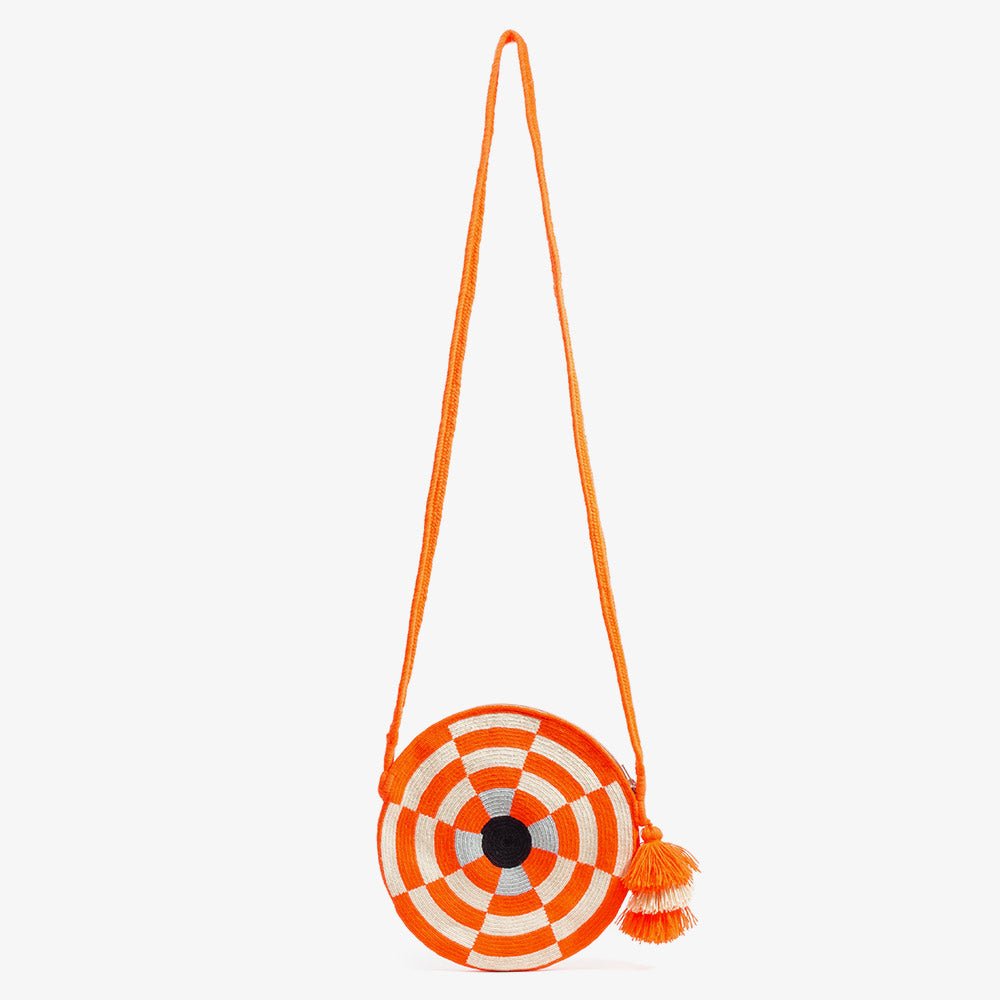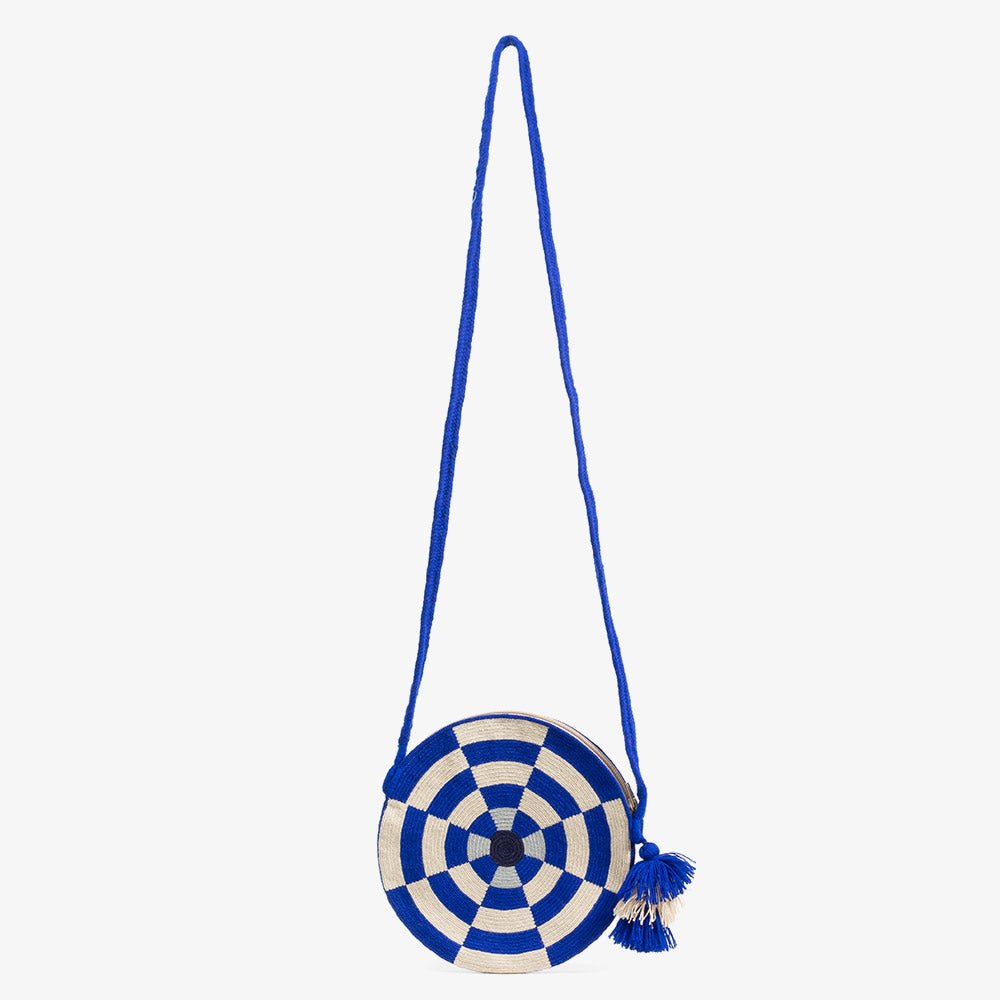 Guanabana Clutch Mola Asa Larga Bag
Designed in Madrid- 100% Handcrafted by Women in Colombia, Guanabana embraces small differences: sizes or designs may vary from the picture. 
Material: 100% acrylic Approximate dimensions: Diameter: 9" Handle: 45" inches
Made in Colombia
by Guanabana
UPS Ground + 2-Day shipping are available. We ship via DHL for international customers.
Eligible full-price items must be returned within 14 days upon receipt for a refund. Your eligible refund will deduct return shipping fees.
Hand wash with like colors in cold water with mild detergent and dry flat in the shade. Some colors may bleed depending.